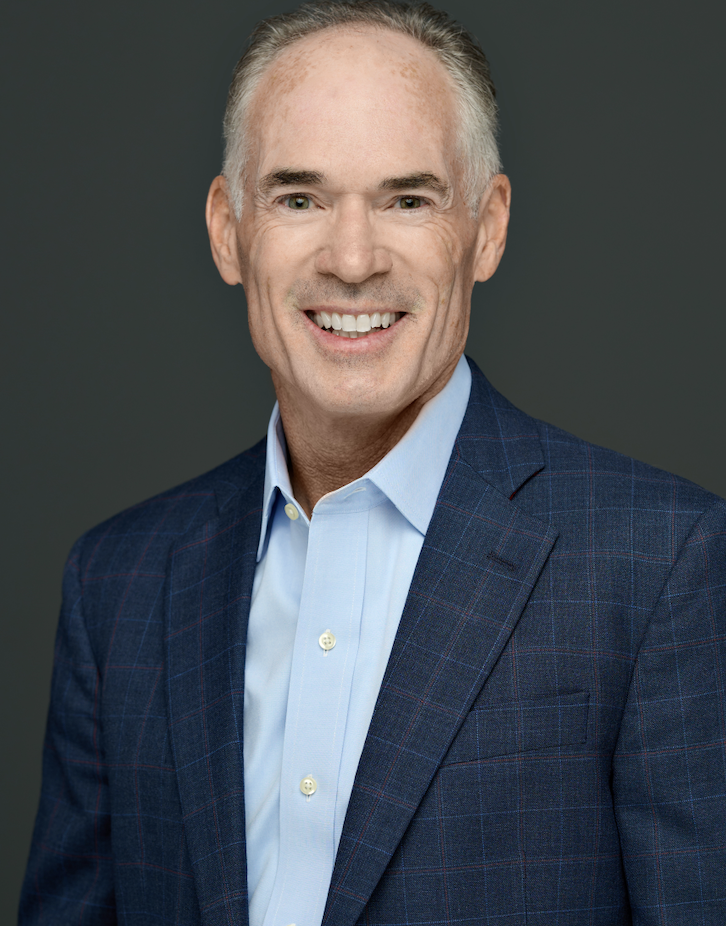 Garry Neeves, REALTOR®, GRI, SRES®, RENE
Mobile: 941-667-0653 [email protected]
Garry is a real estate professional known for his exceptional understanding of his clients' unique needs and lifestyles. He believes that flawless execution at every stage is crucial for a successful real estate transaction. Garry stays well-informed about emerging industry trends, technological advancements, and innovative marketing techniques, enabling him to provide clients with up-to-date insights and strategies. He is respected for his integrity, work ethic, and problem-solving skills, which contribute to his dedication and professionalism in serving clients.
Garry holds the following designations, including Graduate REALTORS® Institute (GRI), NAR Certification-Seniors Real Estate Specialist® (SRES®), and NAR Certification-Real Estate Negotiation Expert (RENE). He is a member of the Florida Association of Realtors®, The Realtor® Association of Sarasota and Manatee, Greater Tampa REALTORS®, and The Residential Real Estate Council (RRC).
Throughout his career, Garry has faced and overcome various complex challenges, broadening his knowledge across multiple disciplines. He emphasizes education and connection in his real estate business, ensuring that clients are well-informed and equipped for their real estate endeavors. Having lived in Lakewood Ranch and Bradenton for eight years, Garry has gained recognition for his expertise in sales and marketing. He focuses on attentive listening and understanding clients' needs, believing that attention to detail is vital for successful transactions.
In his previous roles, Garry developed a deep understanding of the customer lifecycle, prioritizing the care of clients and team members. He finds great satisfaction in achieving results that benefit both customers and organizations. Garry's attentive and detail-oriented approach has fostered lasting connections, resonating with buyers and sellers in the real estate industry.
In addition to his professional achievements, Garry finds enjoyment in various sports, travel, and quality time spent with loved ones, including family and friends. He belongs to the Manatee Chamber of Commerce and dedicates his time as a volunteer at the Humane Society of Lakewood Ranch. His co-founding of Retail Exchange Network, Sunrise Staffing, and Integrity Logistics Services showcases his entrepreneurial spirit and commitment to personal growth. These qualities, combined with an unwavering pride in his work and training, enable Garry to flourish as a well-rounded and licensed real estate sales associate, capable of balancing multiple responsibilities while maintaining a harmonious equilibrium between personal and professional obligations.